Description
Lion Cub GO Solar Power Station
Lightweight | Less than 3 pounds

Output Options | USB, 12 Volt and AC

High Power | Strongest battery allowed on airplanes
What Cub GO can power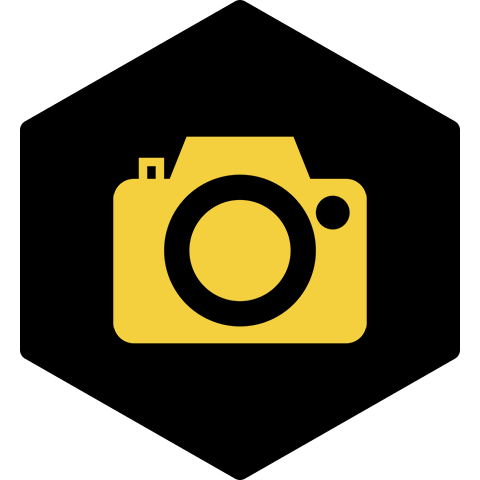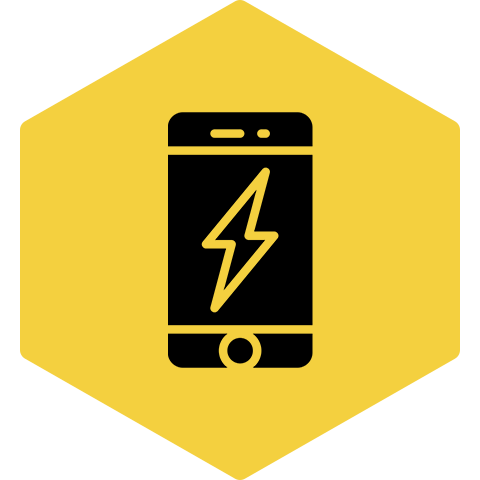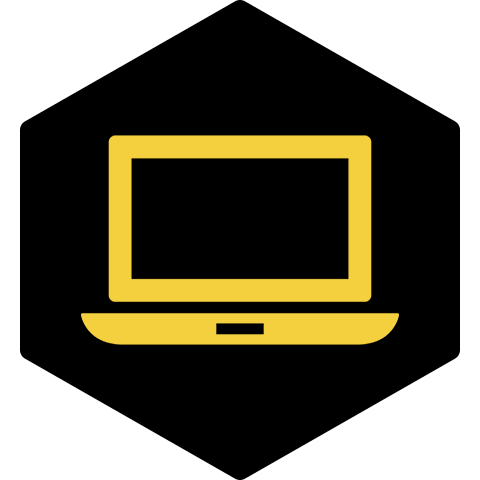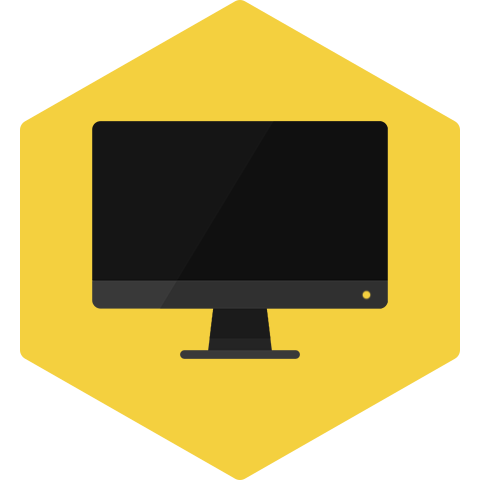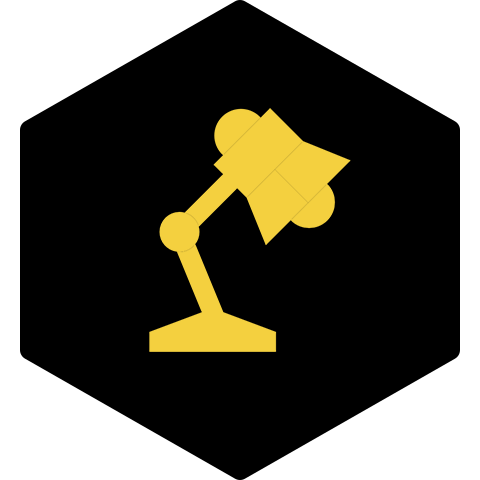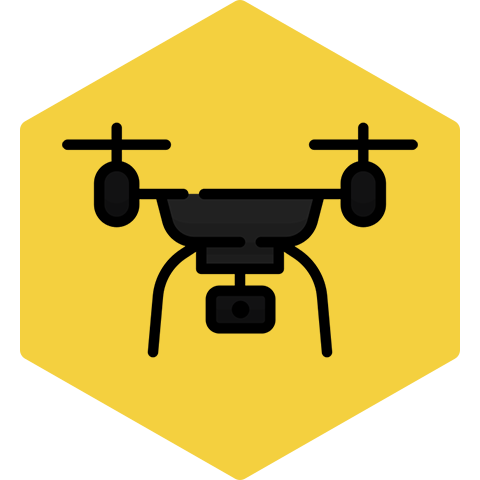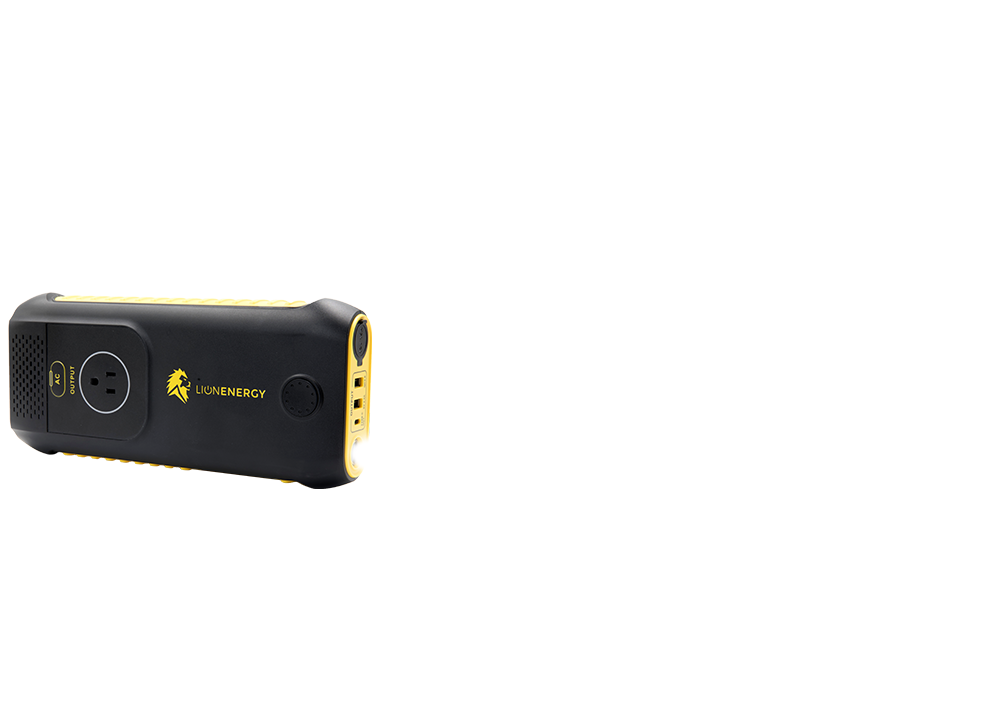 Not just strong, it's bright too.
Cast off the darkness and keep going with Cub GO's ultra powerful flashlight. Forget fiddling around with your phones tiny candle of a light. Break out the big guns and keep going.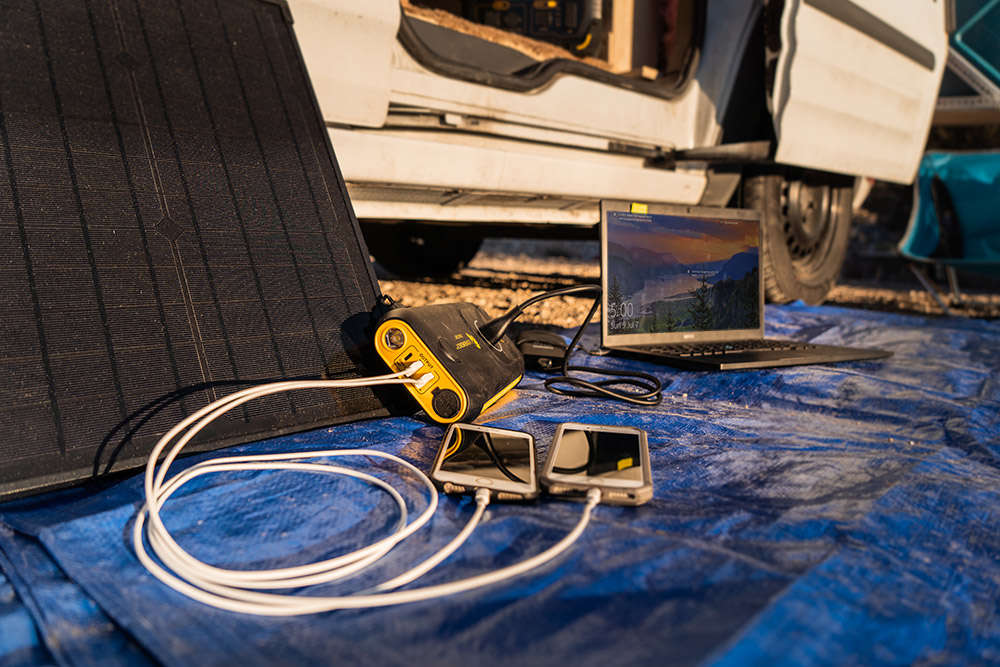 Small on size, big on power.
Cub GO is the smallest portable power generator to have a full size standard wall outlet. Plug in anything from laptops and lamps to cameras and blenders.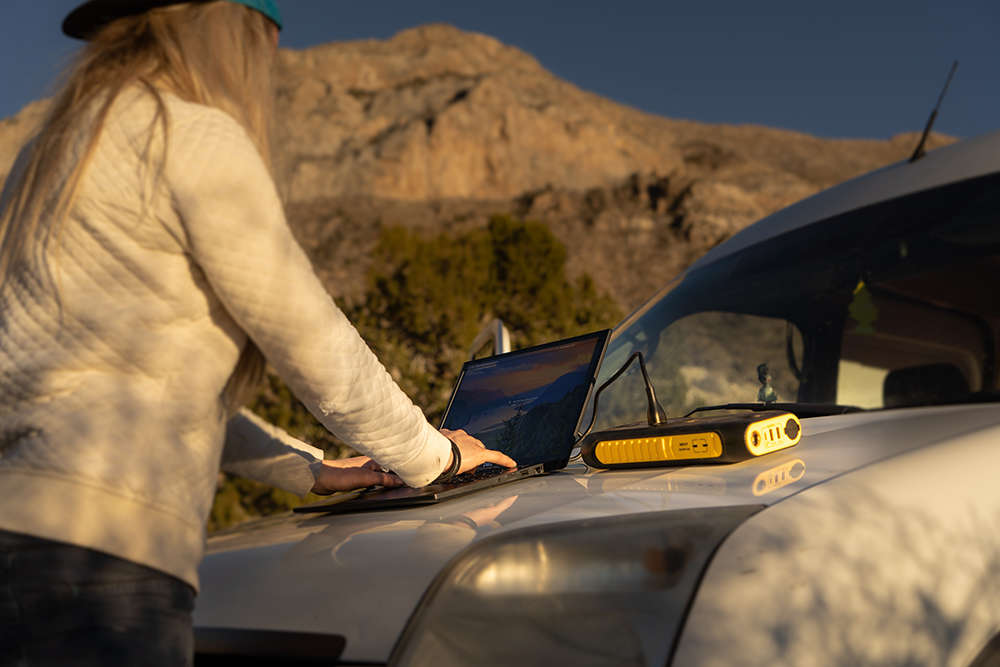 Endless versatility in endless locations.
Keep your projects going longer with all the power you need whenever you need it. Just because you're in the middle of the desert doesn't mean you have to stop. Cub GO is there to power engineering teams and survey crews through the toughest of situations.
‣ Lifecycles - 1000+
‣ Charge Retention - 1 Year
‣ Weight - 3 Pounds
‣ Dimentions - 10.3 x 4.5 x 1.8 Inches
‣ Warranty - 1 Year
‣ 20 Watt Solar - 3 to 6 Hours
‣ Wall Outlet - 6 Hours
‣ AC Output - 1X
‣ USB Output - 2X
‣ 12 Volt Outlet - 1X
‣ Battery Capacity - 120Wh
‣ Battery Output - 150W
‣ Battery Type - Lithium ion
Send Us an Email
Have questions about this particular product? Have topic ideas for our Off Grid Pros podcast? Just want to talk? Send us an email to:
info@shopoffgrid.com
Payment & Security
Your payment information is processed securely. We do not store credit card details nor have access to your credit card information.