Description
Jump Starter for 6.0L and smaller Gas Engines

Air Compressor

USB Power
Lion Cub JC
Jump-Starter, Air Compressor, USB Power, Flashlight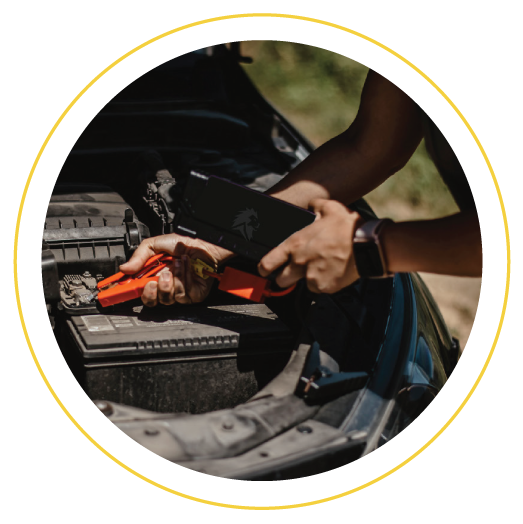 Jump-start cars, trucks, boats, ATVs and more.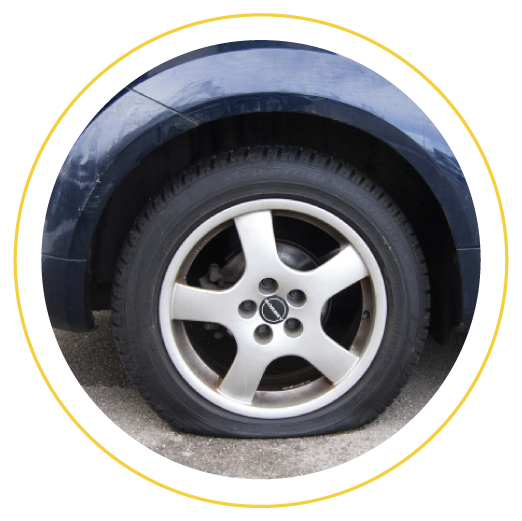 Easily inflate low tires up to 120 psi.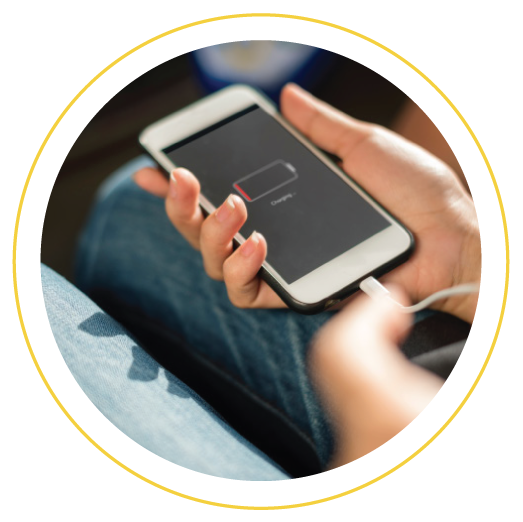 Recharge phones, tablets, and other USB devices.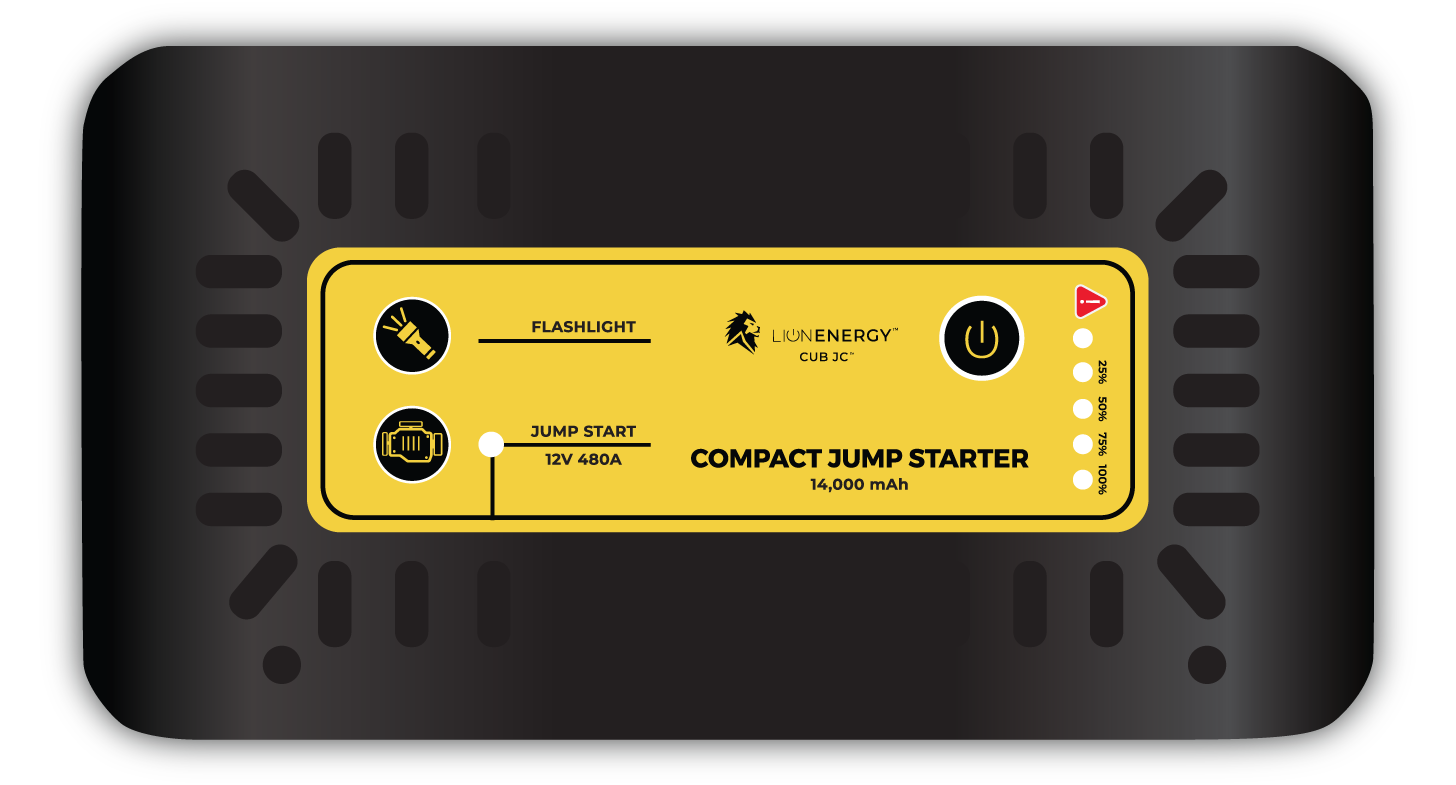 IT CAN JUMP AND POWER...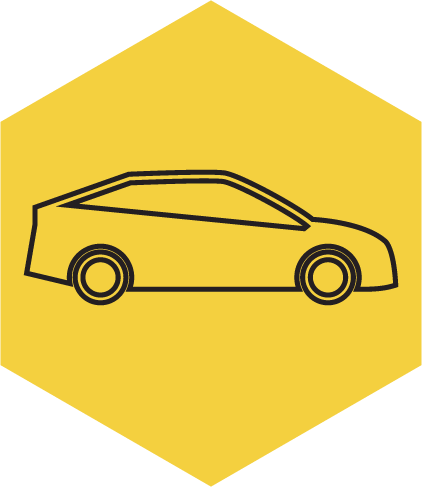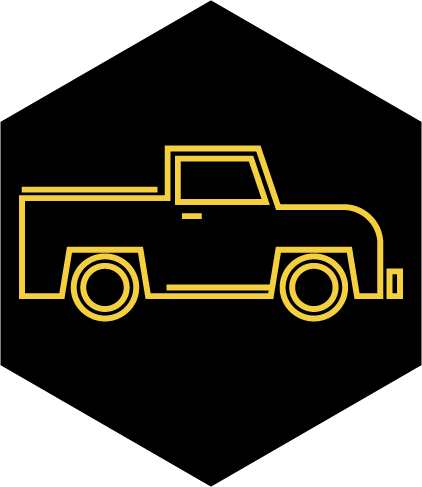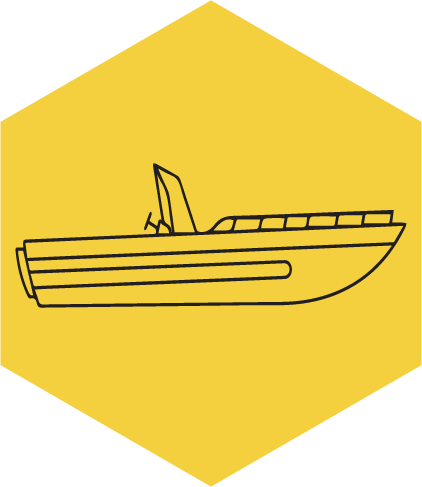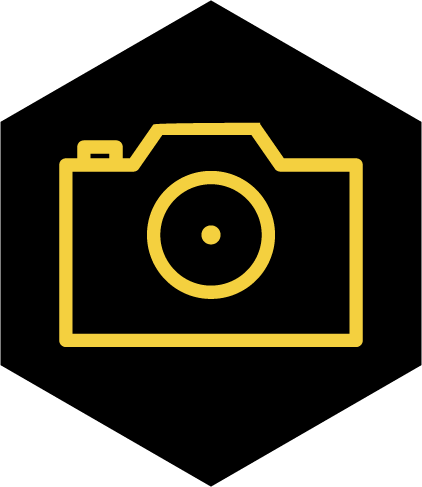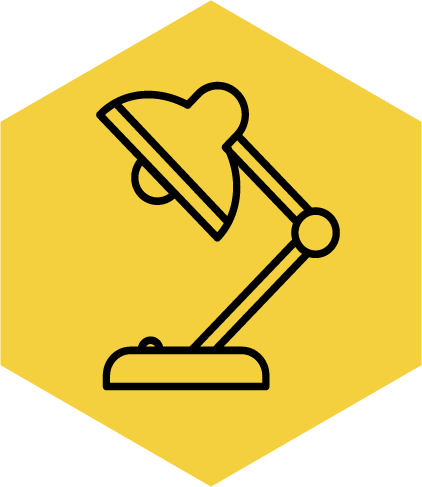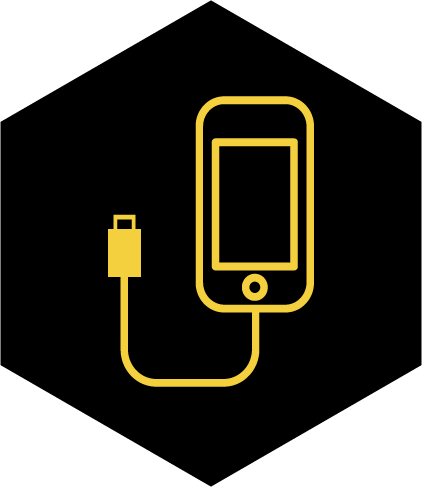 The Lion Cub JC™ provides portable power to jump-start your vehicle, provide air to tires, and power to many USB devices.
i.e. Phones, Cameras, Lamps, and Tablets.
Enjoy these benefits over lead-acid chargers:
Lasts Longer
Holds Charge Longer
Zero Maintenance
Fast Charge Time
Weighs Less
More Portable
Lion Cub JC Specs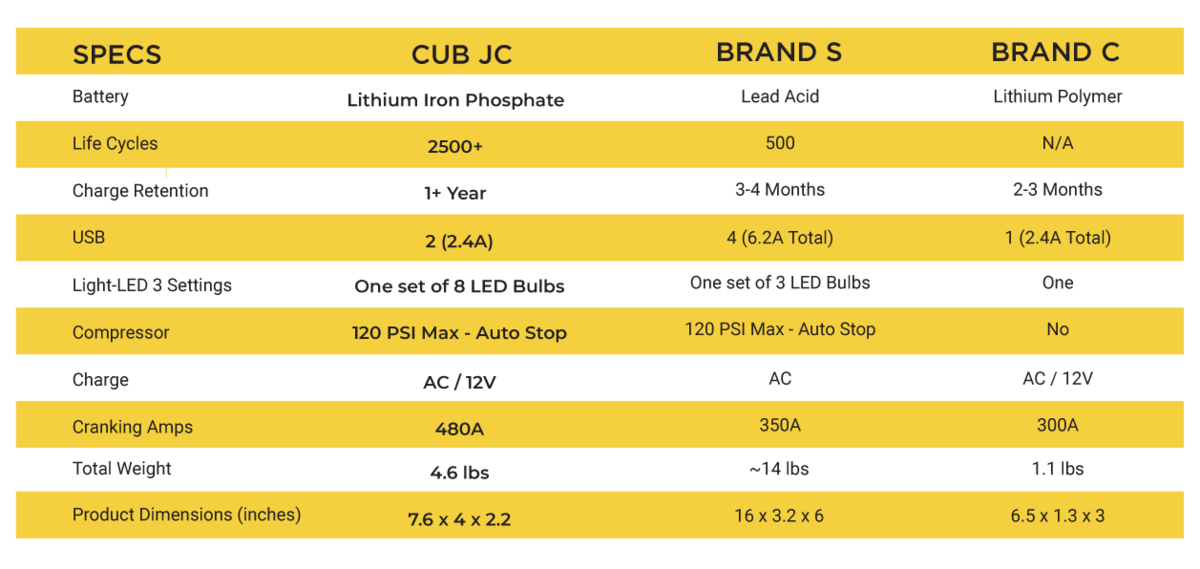 Send Us an Email
Have questions about this particular product? Have topic ideas for our Off Grid Pros podcast? Just want to talk? Send us an email to:
info@shopoffgrid.com
Payment & Security
Your payment information is processed securely. We do not store credit card details nor have access to your credit card information.