Description
Lion GO 20W Solar Panel
This small, portable solar panel can charge the Lion Cub GO power unit and smaller USB devices directly. It comes with a built-in 11.8" dual USB cord and two USB outputs. At only 4.5 pounds, it's easy to grab-and-go and use it outside almost anywhere the sun is shining directly.

Specs and Outputs
20Watt Solar Panel with Monocrystalline cells
Dual USB 11.8" connector wire from panel to Lion Cub GO with max current output of 8A
2 USB 5.34V, 4A outputs
Dimensions:  18.4" x 14.3" x 1"  (L x W x H in Inches)
Weight: 3 lbs

Features
Anti-corrosive structural aluminum housing
Photovoltaic cells cased in air-tight tempered glass
20-year life expectancy before an electrolytic breakdown
Built to be specific and universal.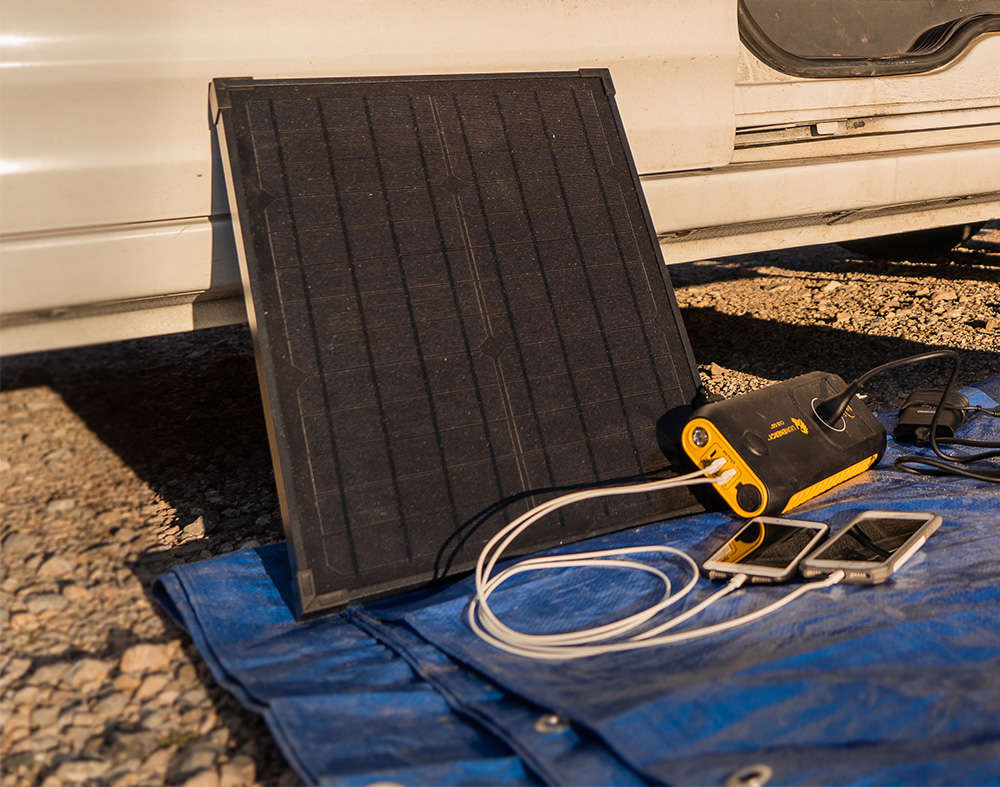 Designed to be used with the Cub GO.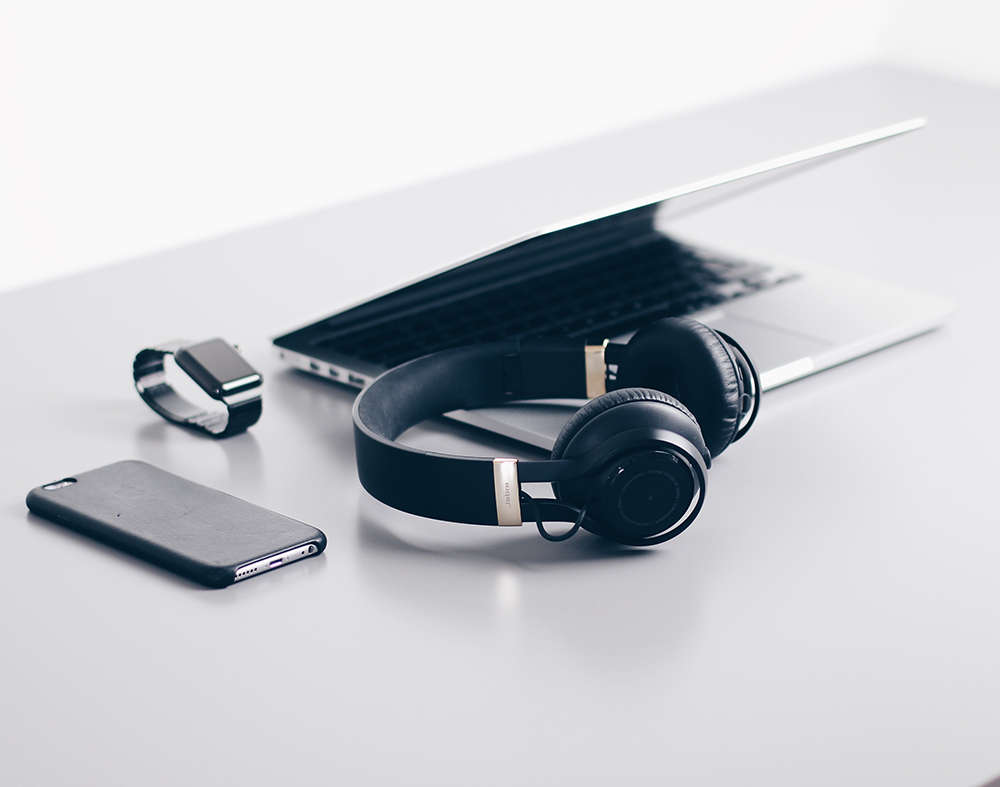 Designed to charge any and all of your devices.
Cub GO Panel's tech specs
Rated Power
- 20 Watts
Cell Type
- Monocrystalline
Max Volt Output
- 8 Amps
USB's
- 2X at 5V and 4 Amps
Dimensions
- 18.7 x 14.4 x 1 Inches
Weight
- 4.5 Pounds
Warranty
- 1 Year
Send Us an Email
Have questions about this particular product? Have topic ideas for our Off Grid Pros podcast? Just want to talk? Send us an email to:
info@shopoffgrid.com
Payment & Security
Your payment information is processed securely. We do not store credit card details nor have access to your credit card information.